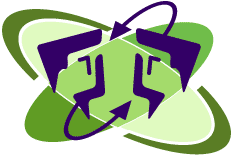 Chronolog's developers used the application for their own projects for three years, logging 10,000 events to 80 different categories, before releasing it to the public.
A service of Arlo Leach
Copyright © 2004-23, all rights reserved


The scheduling process
Chronolog is most powerful when you think of it not just as an online calendar, but as a more flexible approach to scheduling your projects. Subscribing to it won't automatically solve your capacity challenges, but it will definitely help reduce your administrative time and balance your team's workloads. In this section, we'll share some of the lessons learned by current Chronolog users that may be useful as you roll out Chronolog at your organization.