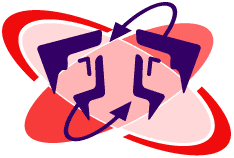 You can allow your team, subcontractors, or stakeholders to access particular lists within your Itemize account, improving communication between all parties.
A service of Arlo Leach
Copyright © 2004-21, all rights reserved


Sign up!
If you're ready to let Itemize help you repeat your best processes, fill out the form below to get started.
Step 1: Enter organization information
Step 2: Accept our Subscriber Agreement
Step 3: Wait for your welcome email