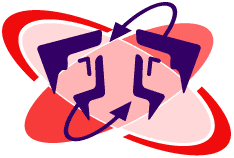 Itemize's developers used the application for their own projects for three years, logging 2000 items to 75 different lists, before releasing it to the public.
A service of Arlo Leach
Copyright © 2004-21, all rights reserved


Contact us
Itemize is a service offered by Arlo Leach, an indedependent web developer based in Portland, Oregon. You can visit Arlo on the web at http://www.arlomedia.com.
To subscribe to Itemize, please visit our sign up page.
For help with your account, please visit our support page.