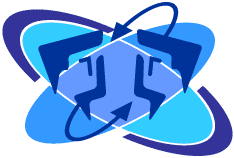 Macroscope comes with free support through a moderated message board. Visit our support pages for more info.
A service of Arlo Leach
Copyright © 2002-23, all rights reserved


The budgeting process
Macroscope is most powerful when you think of it not just as a software product, but as a methodology for improving budget estimates. Subscribing to it won't automatically make your team more profitable, but it will definitely provide the data you need for continuous improvement of your operations. In this section, we'll share some of the lessons learned by current Macroscope users that may be useful as you roll out Macroscope at your organization.